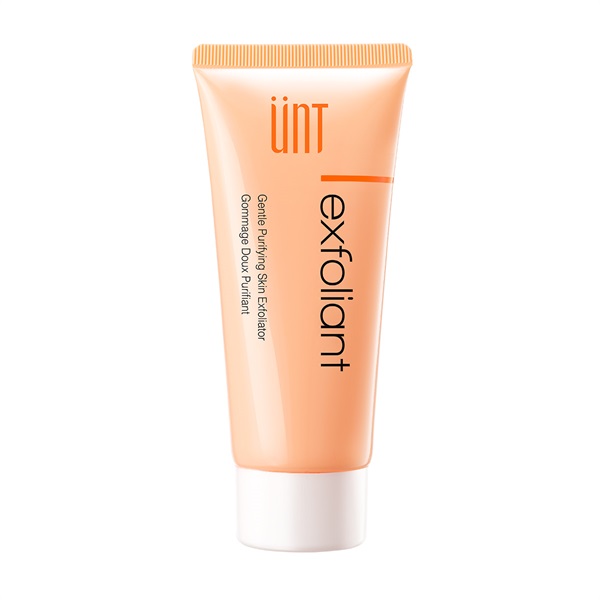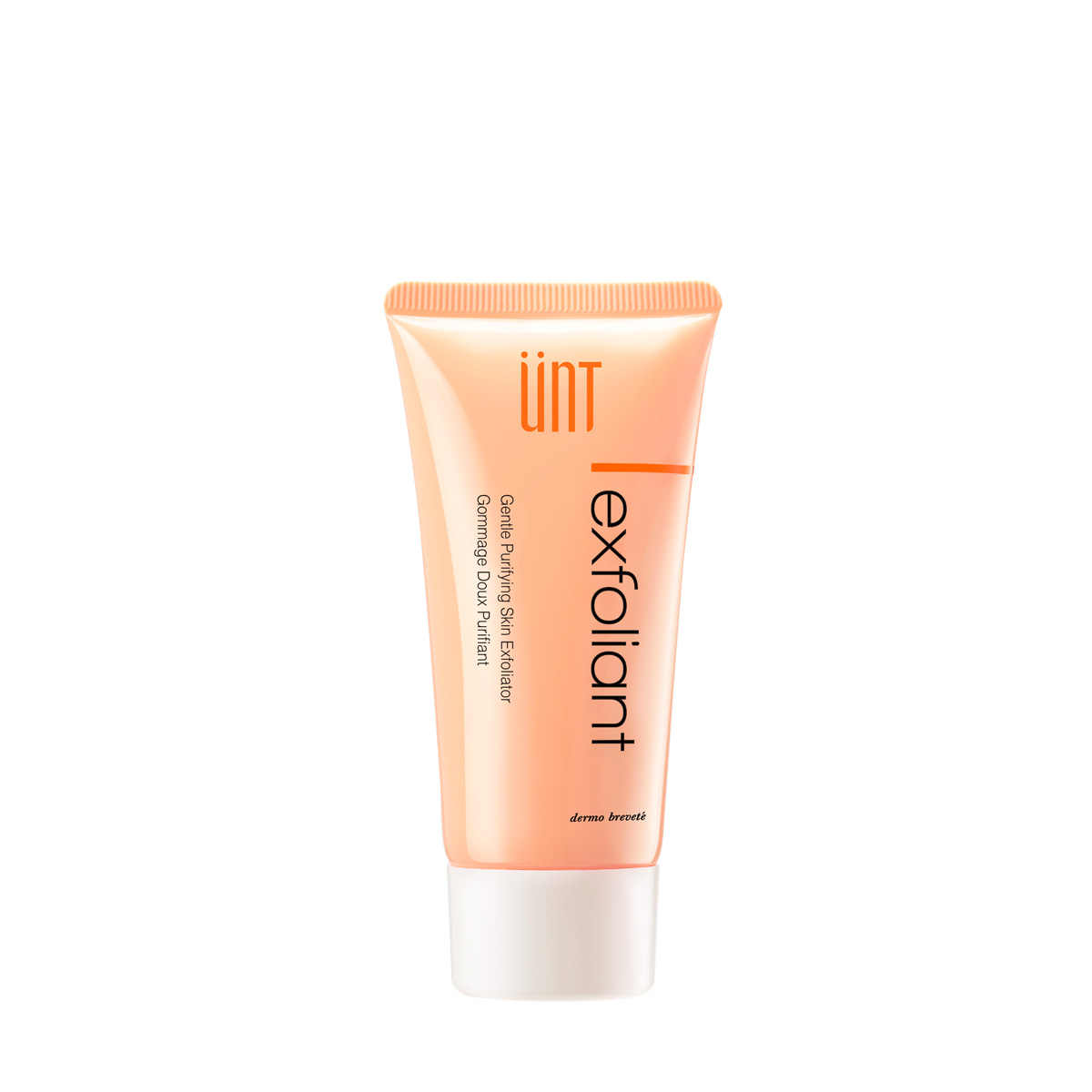 KEY INGREDIENTS
ROSE CLARIGEL

It is highly efficient in removing aged skin cells and daily grimes to prevent them from abnormally depositing at pore openings. Its natural delicacy purifies while further refining the skin texture.
INGREDIENTS
Water, Rosa Damascena Flower Distillate, Hexadecyltrimethylammonium Chloride, Propylene Glycol, Carbomer, Methylparaben, Propylparaben, Perfume.
USAGE
Apply on dry skin for exfoliating with dry hands.
Massage circularly for 30-60 seconds. Rinse off with tepid water.
Use once every 7 to 10 days. Complete each treatment with moisturizing care.
NOTE
[ WARNING ] External use only. Cap tightly after use.
Immediately stop using and consult a dermatologist if discomfort occurs.
Apply a small amount by the ear lobe as a sensitivity test prior to use.
Keep out of reach of children. Keep away from direct sunlight and heat.
Made in Taiwan
Effective period : 3 years
Expiration date : See package label.
{null}
{null}