LACQUERS
Manufactured with 10-free formula and deliver smooth and uniform colors that is ultra vibrant. Its durable and chip-resistant formula enables the high-glossy shine to last at your fingertips!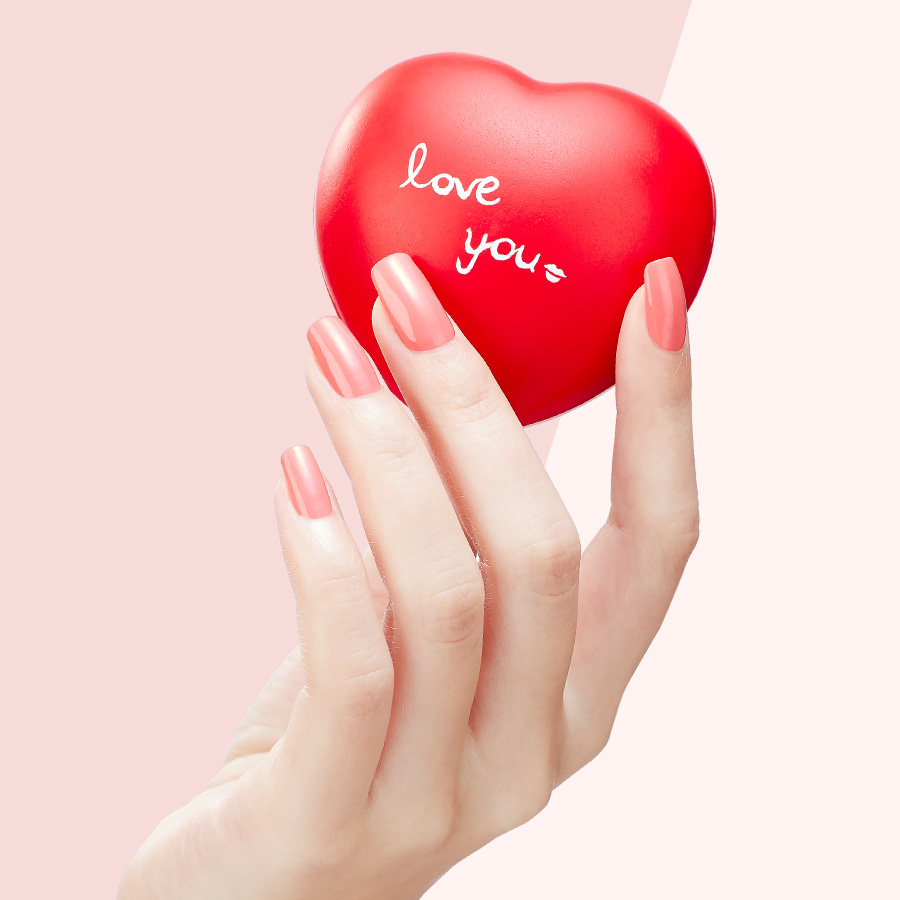 The windows to my soul captures all the special moments and conjours images of my splendid summer past and future.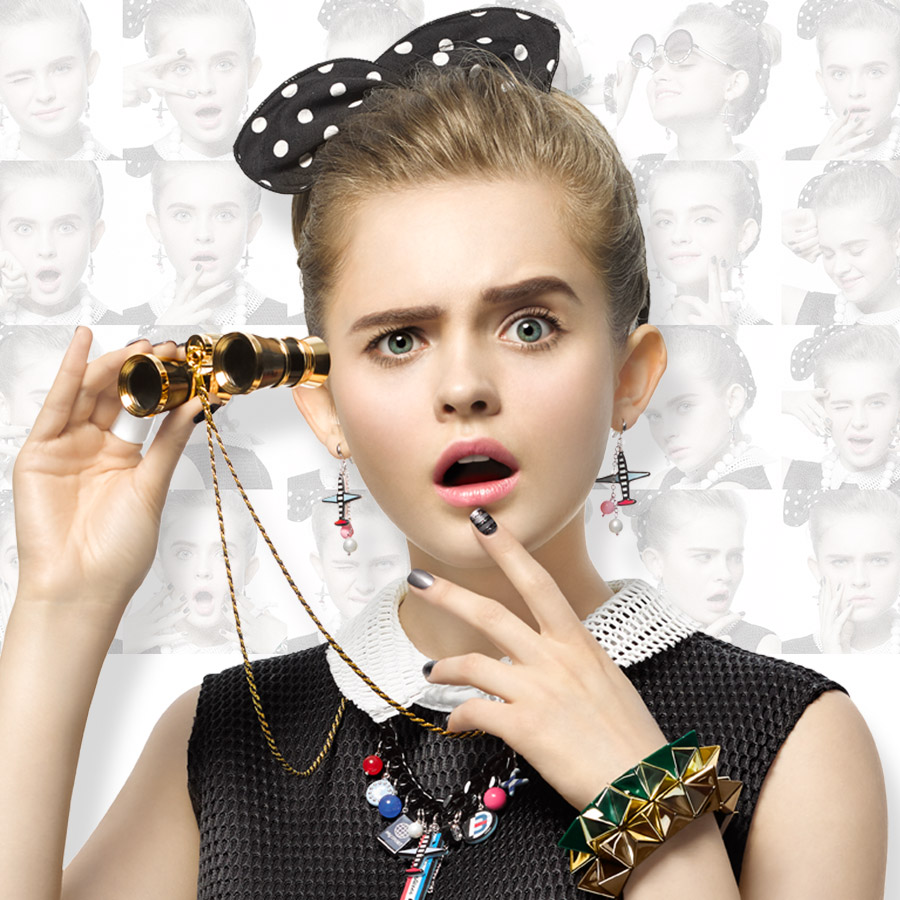 My role model. My inspiration. My secret obsession. The ultimate papparazzi-like fan out to confuse you.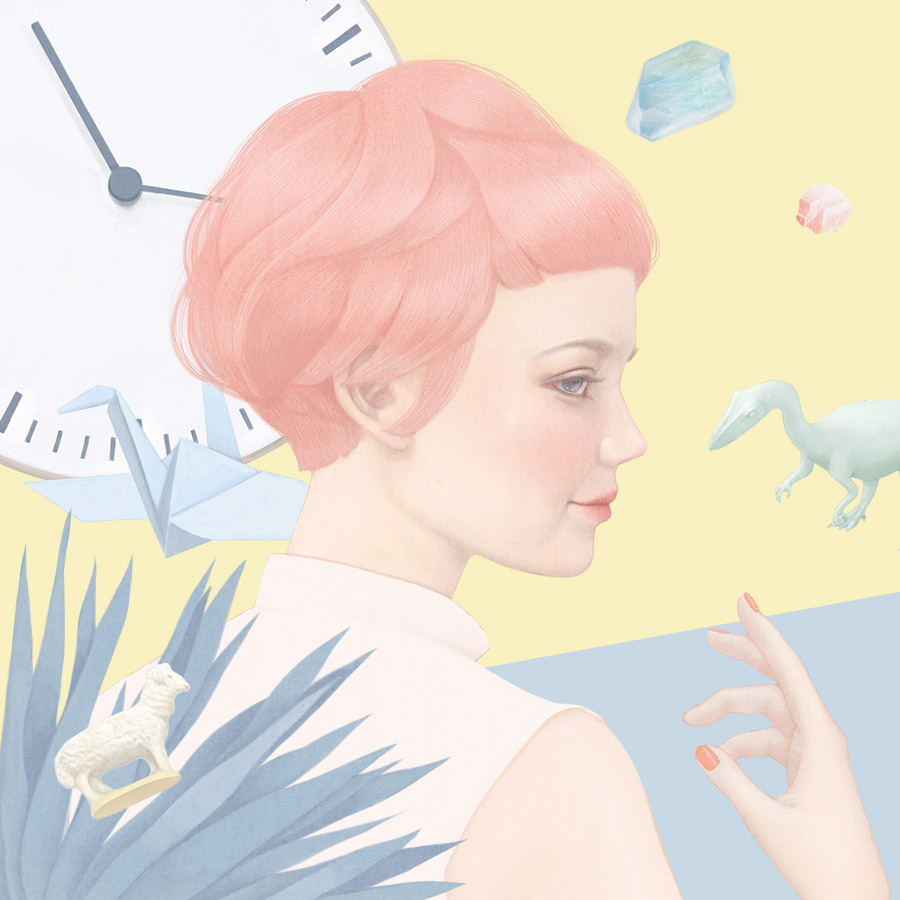 To the romantics, blossom into the woman you imagined but never lose sight of your inner child.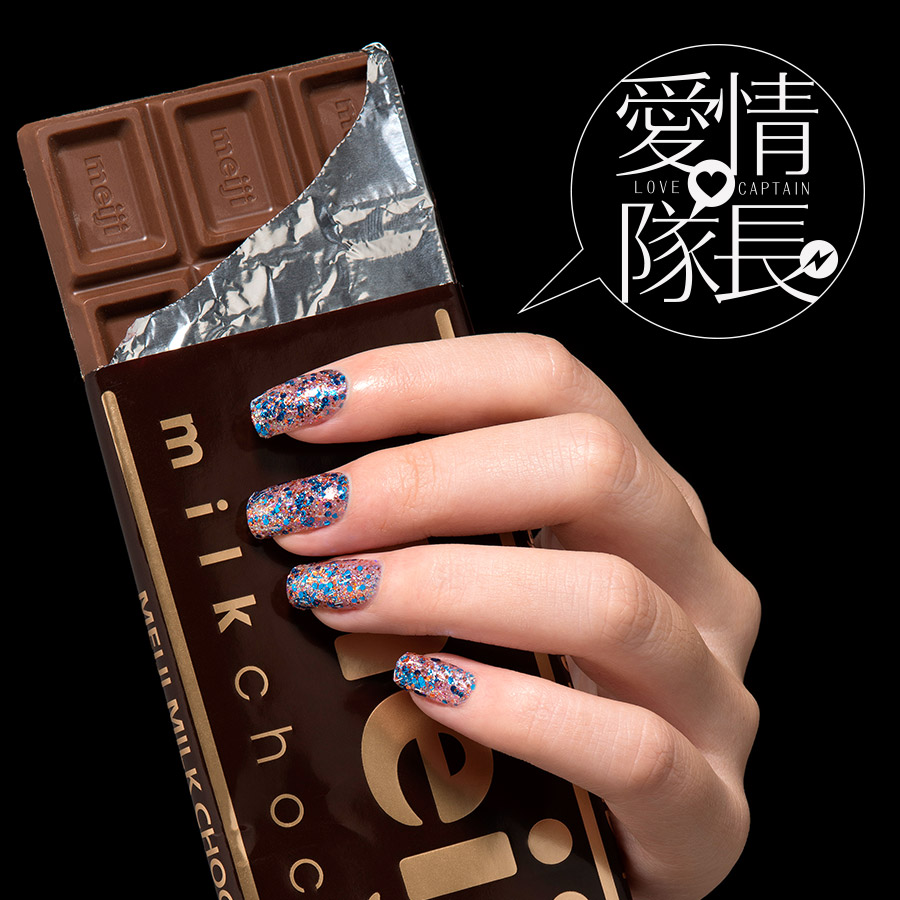 Steer into the vast ocean with love in motion. One of the temptations will be your salvation.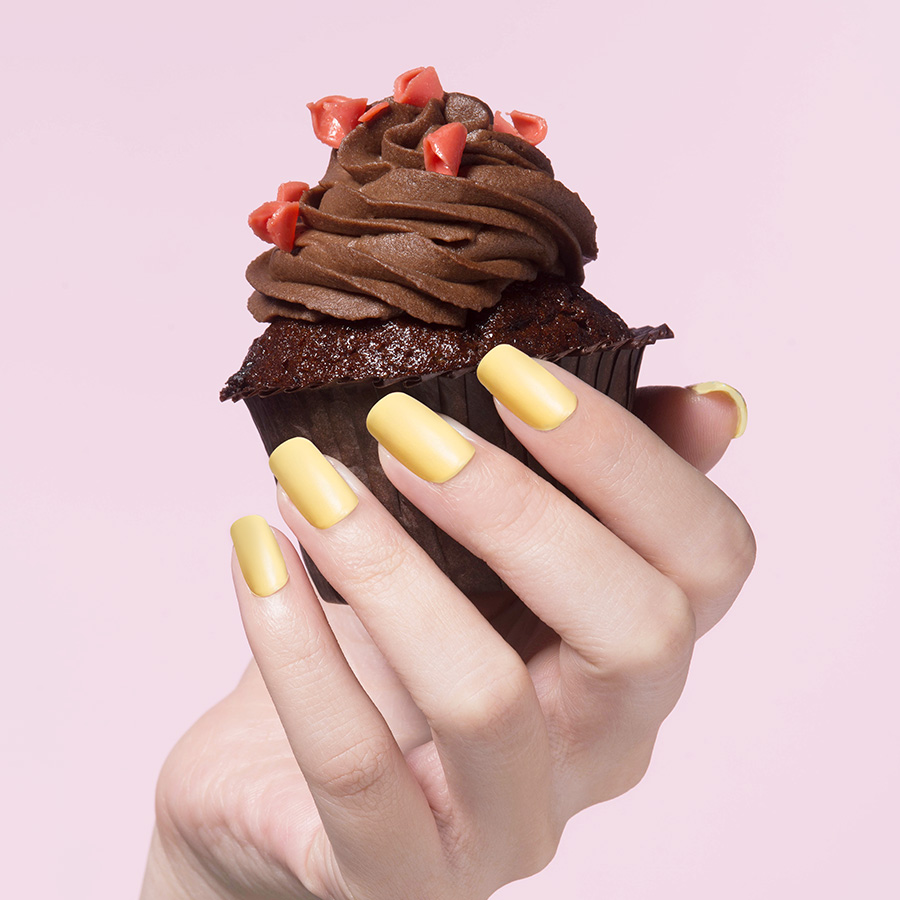 Captivate your wildest imagination. What confession will you be adding on to Kate's list?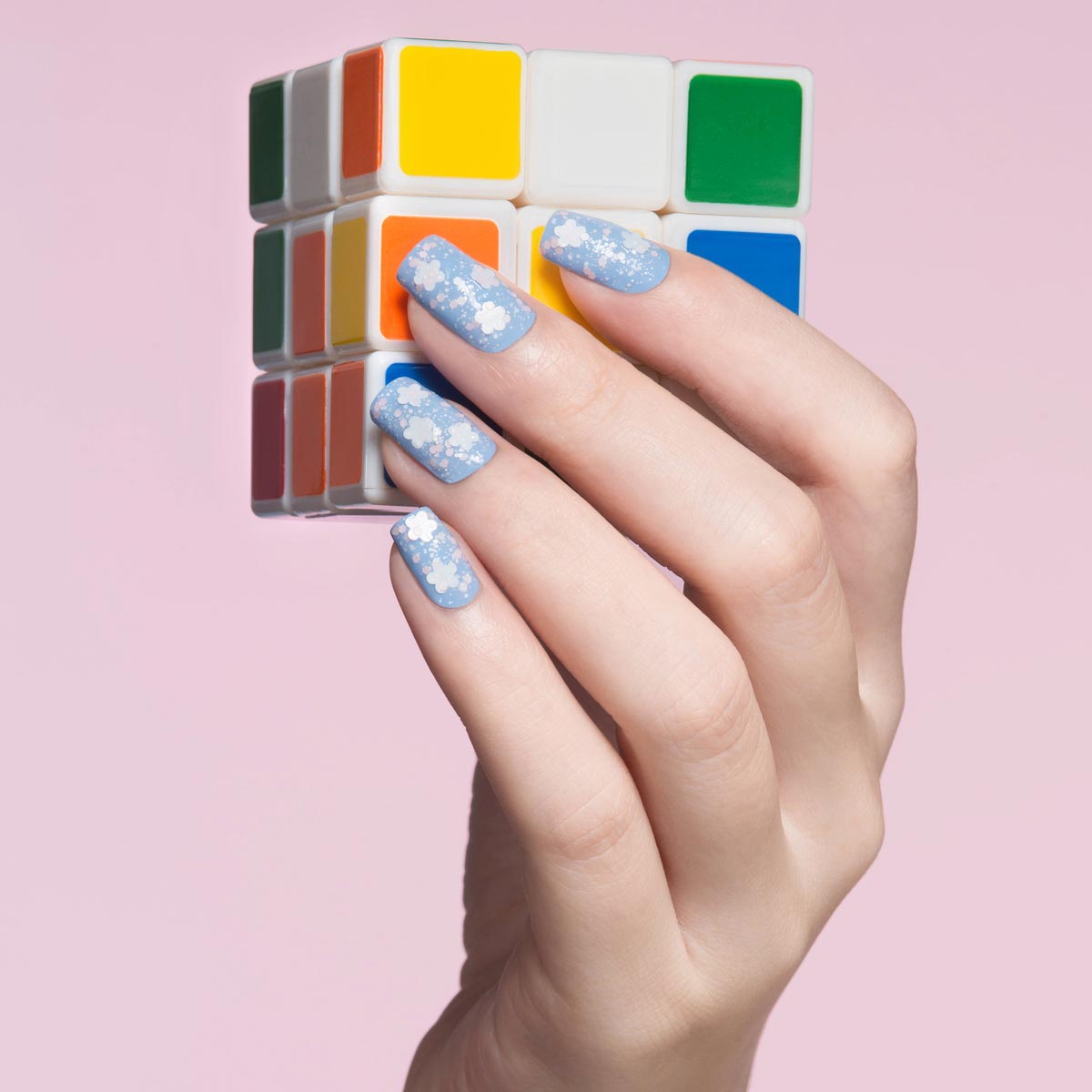 Liquid jewels. A girl's new best friend. It is the best cameo for your most cherished moments!