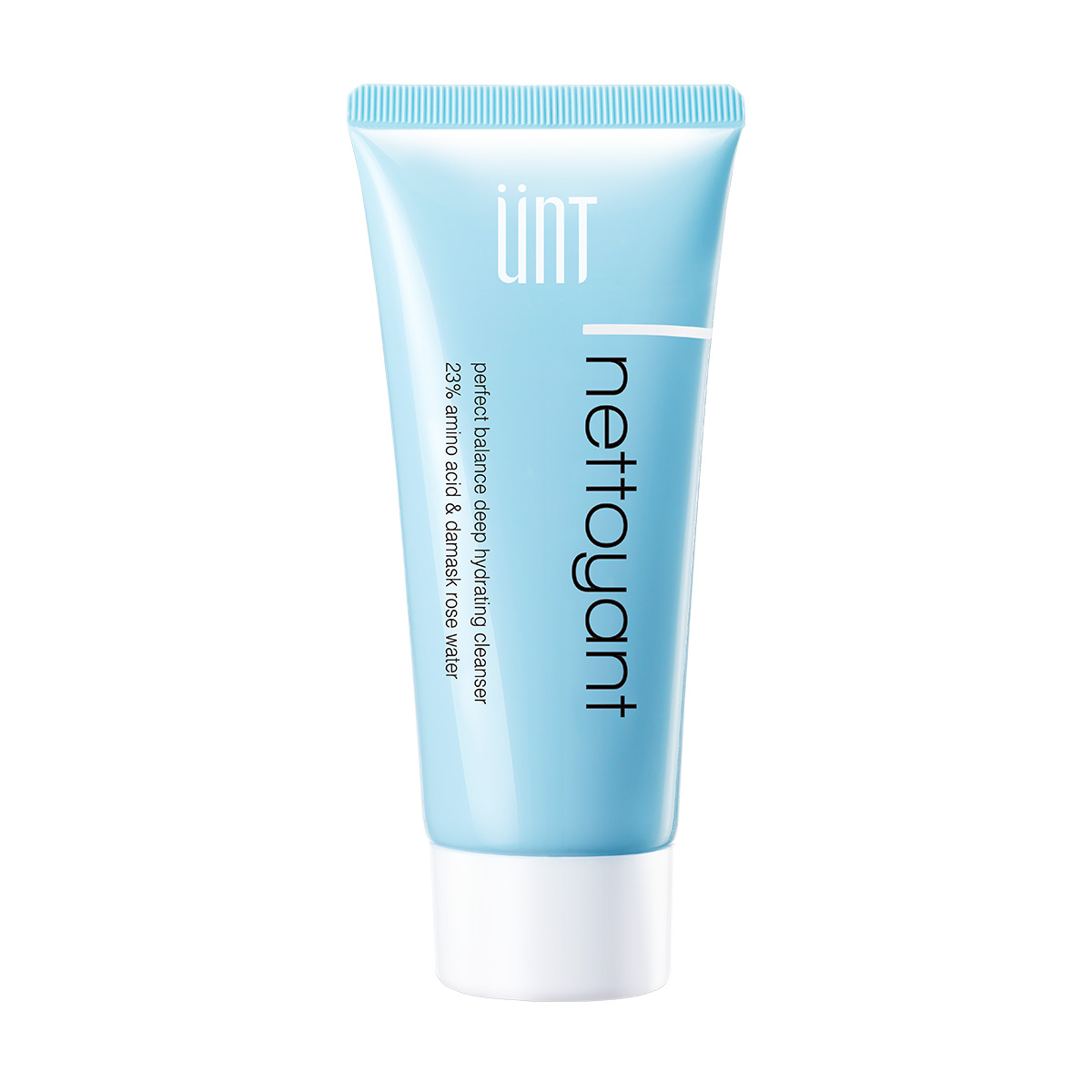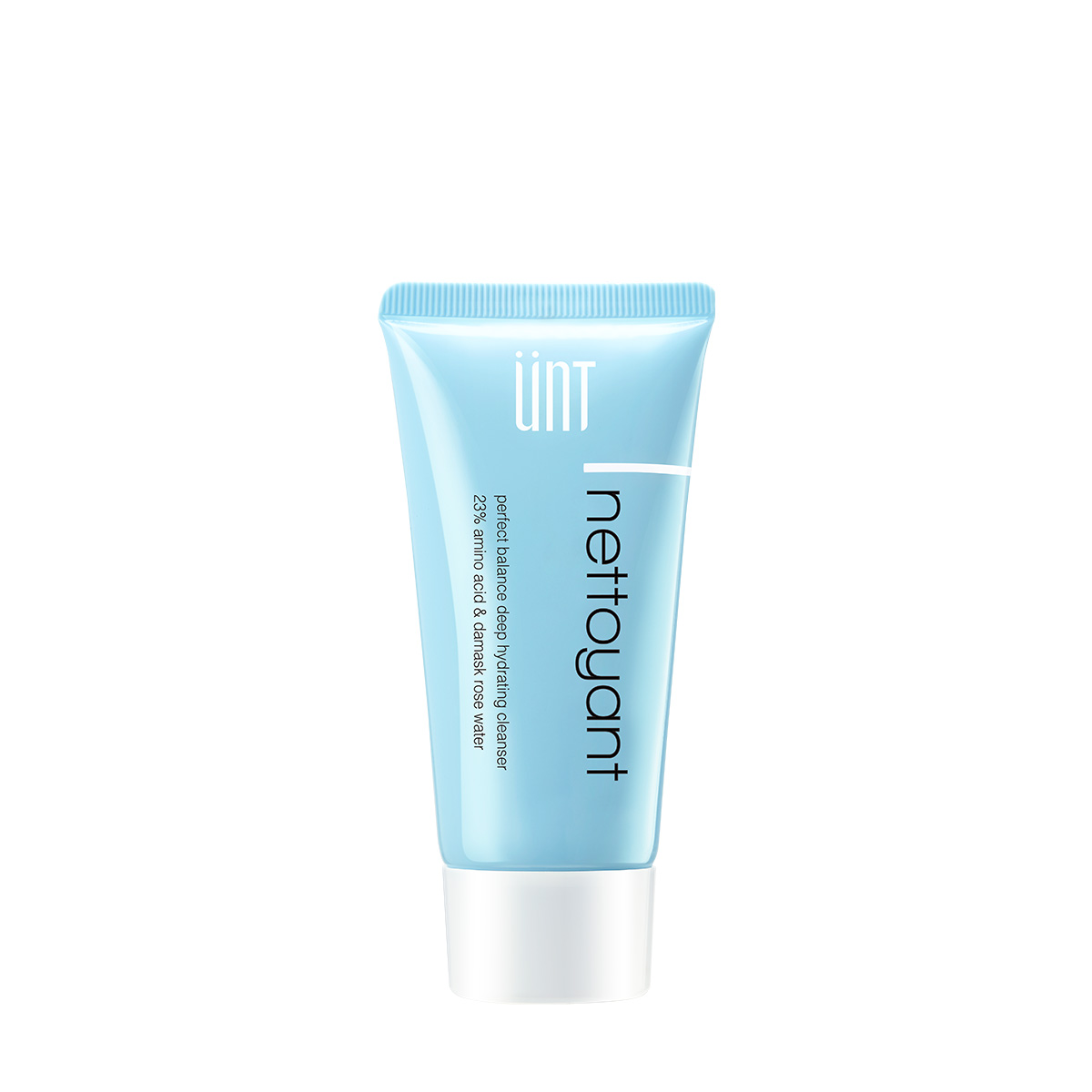 AQUA NETTOYANT
Perfect Balance Deep Hydrating Cleanser
100% Soap-free formula
Contain 23% Amino Acid
Suitable for all skin types
No fragrance, alcohol and artificial colors added
No SLS. No SLES
Within the changing period of original & new packaging, randomly ship out 2 different packagings.
KEY INGREDIENTS
AMINO ACIDS

Amino Acids are basic building blocks of peptides. They offer superb cleansing power while maintaining their mild pH character. Amino Acids also have hydrating advantage by enhancing the skin's water retention.

Damask Rose Water

Deep moisturizing and soothing quality of this effective ingredient nurtures and replenishes the skin for a silky soft complexion and further keeps your skin fresh and supple.
INGREDIENTS
Water, Sodium Lauroyl Glutamate, Propylene Glycol, Glycerin, Rosa Damascena Flower Distillate, PEG-8000, DMDM Hydantoin.
USAGE
Apply desirable amount onto wet skin and gently massage in an upward circular motion. Concentrate on the T-zone area of the nose, forehead and chin.
Rinse off with lukewarm water.
NOTE
[ WARNING ] External use only. Cap tightly after use.
Immediately stop using and consult a dermatologist if discomfort occurs.
Apply a small amount by the ear lobe as a sensitivity test prior to use.
Keep out of reach of children. Keep away from direct sunlight and heat.
Made in Taiwan
Effective period : 3 years
Expiration date : See package label.
{null}
FDA CPIS# F1123910