SUN ENVY
A sun beaming crystallization, activated by an 1 + 1 reaction, defies the life of nail color and hardens it to a sun envied shine. Manufactured with 10-free formula and cruelty-free.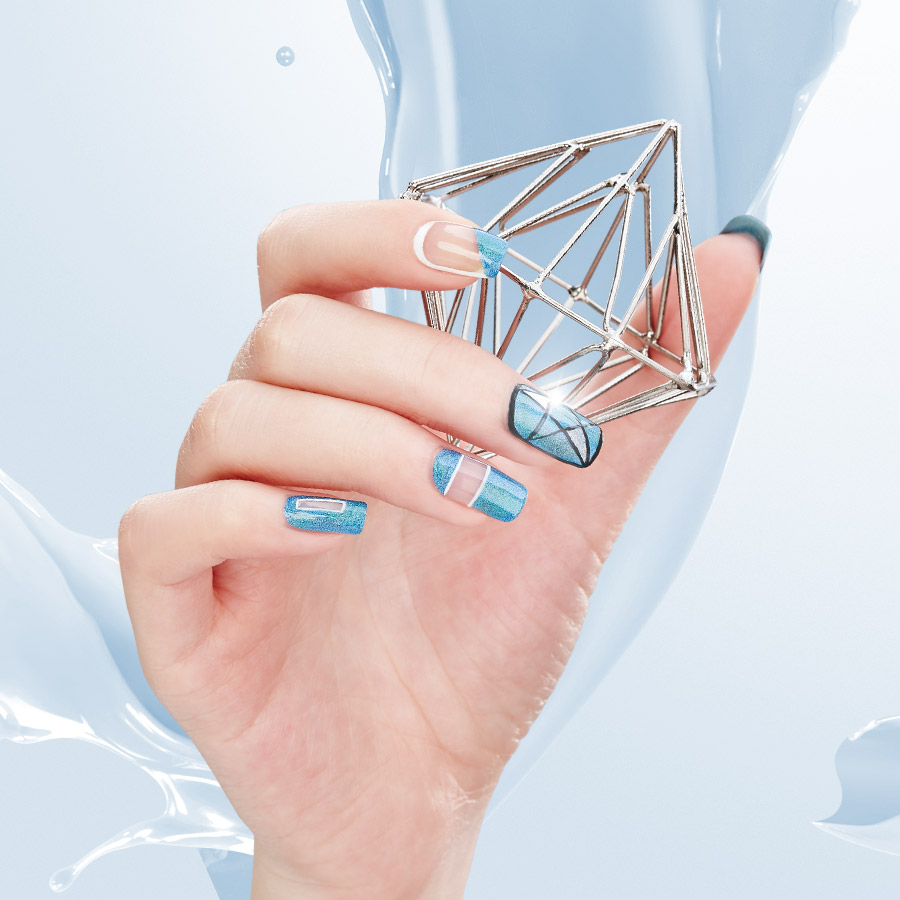 Sweet escapes, summer flings, weekend adventures transforms the life of nail color.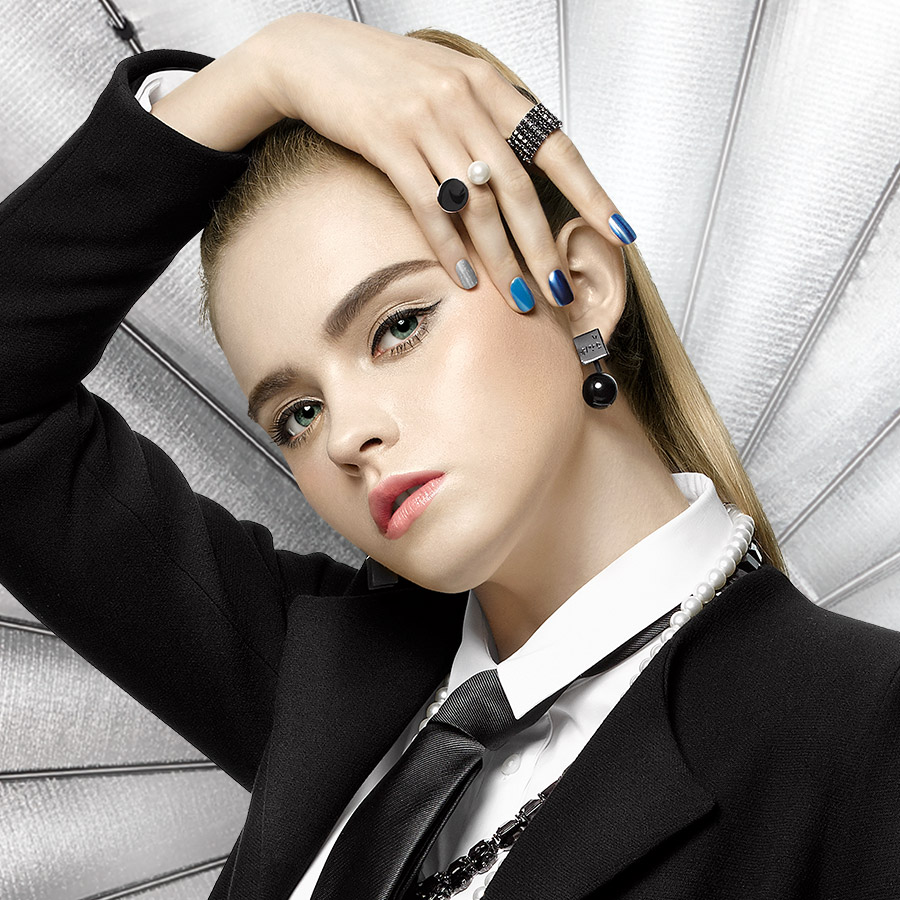 I plan. I control. I polish. I make you shine. Capable women handles everything, no excuses, no exceptions.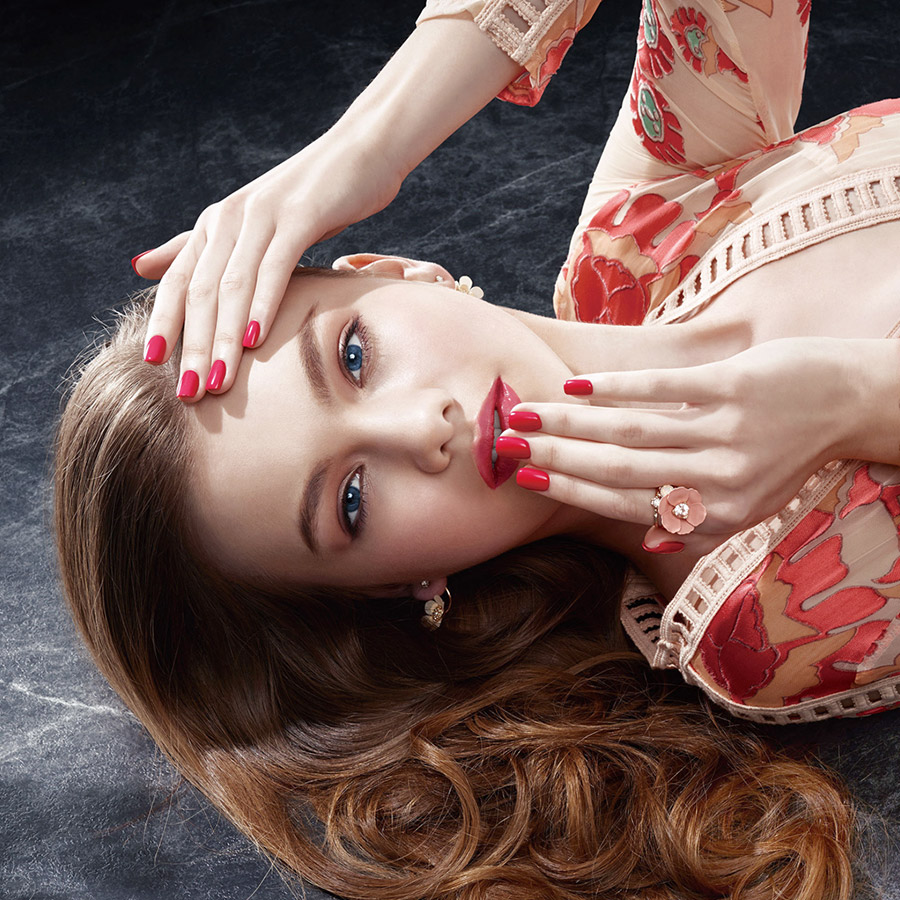 Capture the colors of the season and dance the night away. Bold summer shades to outshine even the brightest stars.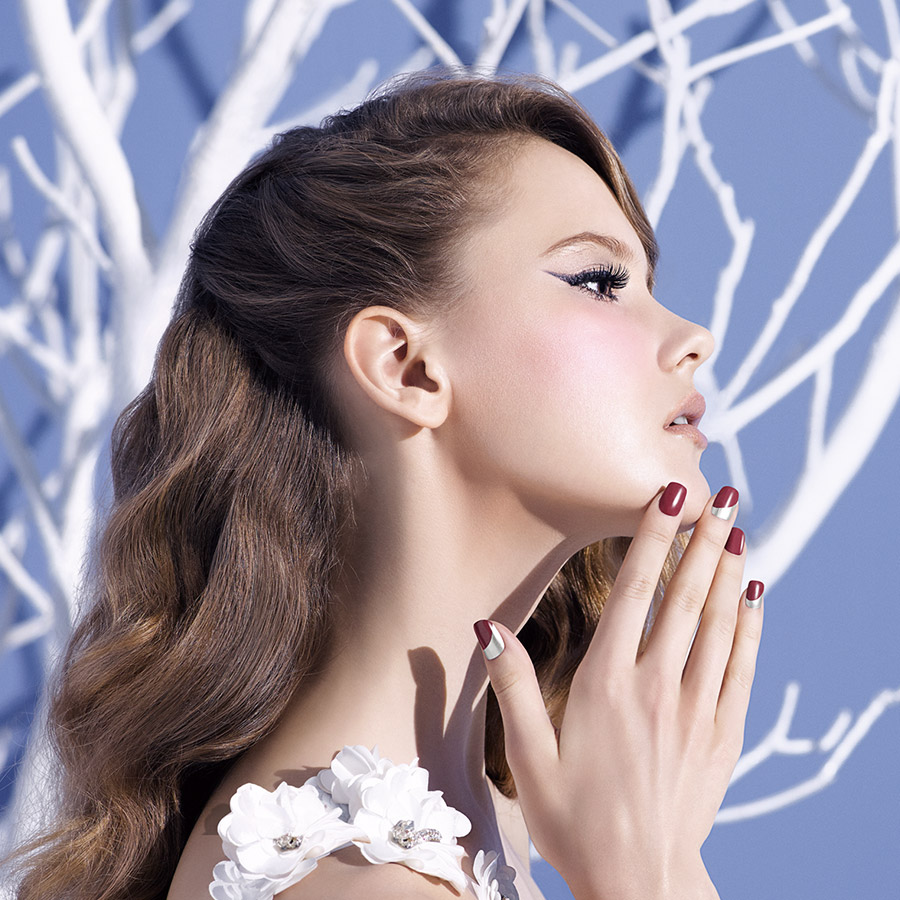 Frozen in shine. The glistening reflections of carpets of diamonds crystalized by the sun.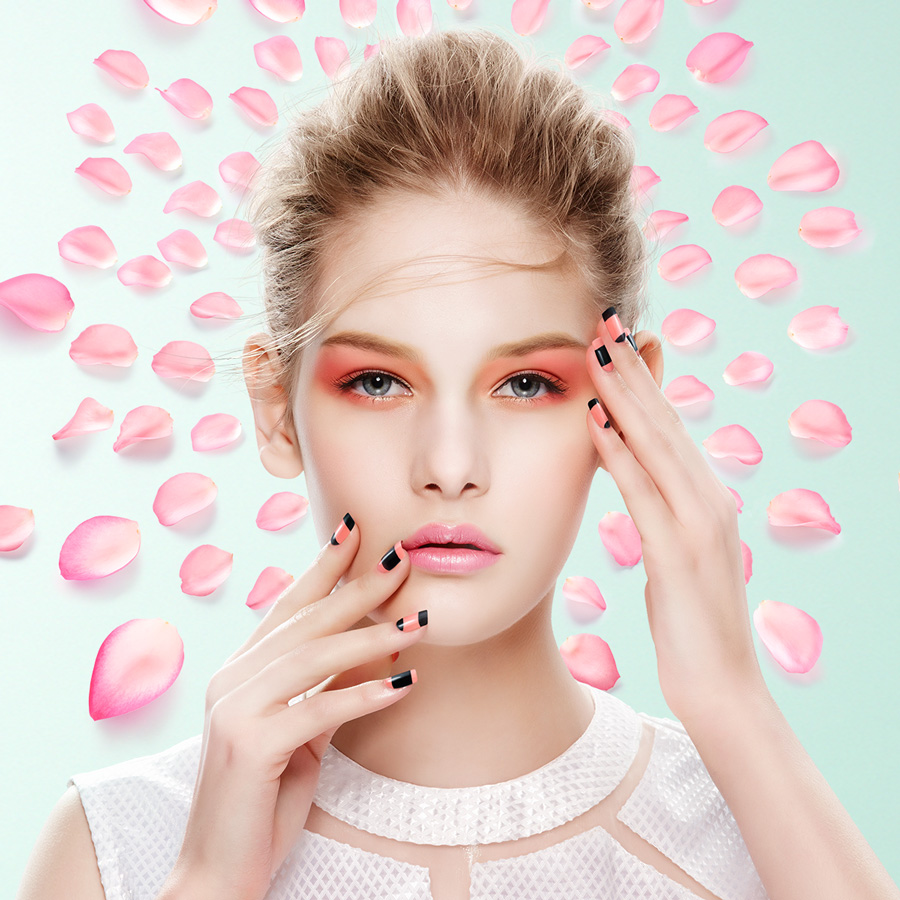 Addicted to the sunbeaming shine of the sun. There are infinate ways to reach a sun envied shine.