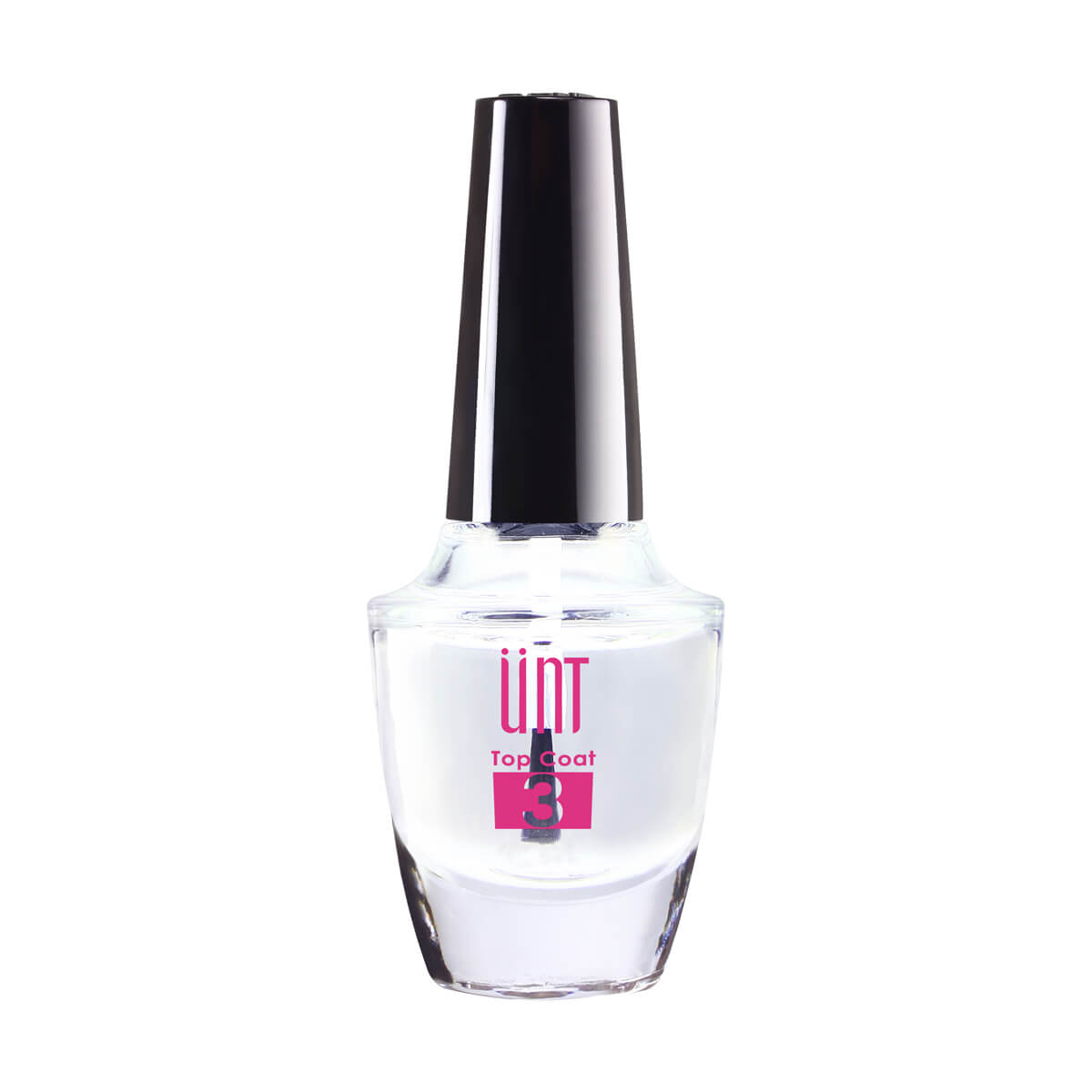 KEY INGREDIENTS
DURANAIL

Superb ingredient from world's leading French nail polish manufacturer Durlin. It prevents minor scratches and increases the long-lasting durability of nail polishes.
INGREDIENTS
Ethyl Acetate, Butyl Acetate, Isopropyl Alcohol, Cellulose Acetate Butyrate, Sucrose Benzoate, Phthalic Anhydride / Trimellitic Anhydride / Glycol Copolymer, Camphor.
USAGE
Shake lightly before use.
Dab brush against bottle opening to cover brush evenly with nail lacquer. Brush towards the fingertip by gradually adding force until nail gets full coverage.
NOTE
External use only. Keep the air ventilation while use.
Immediately stop using if discomfort occurs
Keep away from children, direct sunlight and heat.
Made in Taiwan
Effective period: 5 years
Expiration date: See package label
{null}
FDA CPIS# F1119972